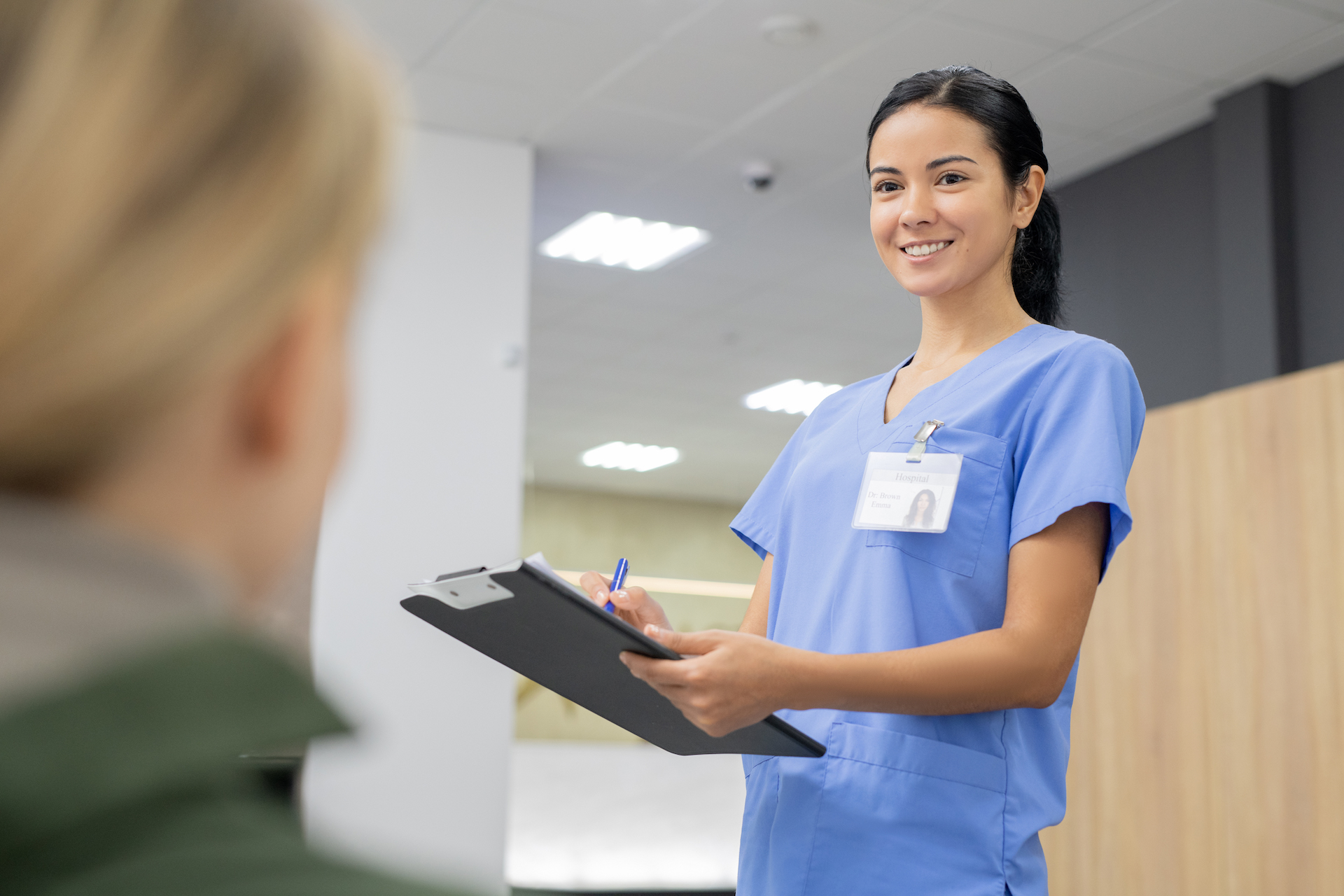 New Patients
Appointments can be made with Melbourne Knee Centre by contacting our practice rooms on (03) 9853 5981 between 9am and 5pm Monday to Friday. We make every effort to see you as soon as possible.
Our cancellation lists are helpful for patients who want an earlier appointment than is available. If you have an injury requiring urgent attention, we do reserve a number of emergency appointment times, which can be accessed at your doctor's request or on review of their referral letter.
At your first consultation, please bring all relevant scans and X-rays to your appointment. If required, your knee surgeon may send you for further scans. You will also need to bring:
Current referral from your doctor

Medicare card

Private health insurance details

List of medications and list of known allergies

Shorts to change into for your examination, if you wish
Returning patients
If you have seen a Melbourne Knee Centre surgeon before you can make an appointment by calling (03) 9853 5981.
This can include a review appointment of a pre-existing condition. If you have a new injury or condition, please advise our team so they can make an appointment with the appropriate time allocation.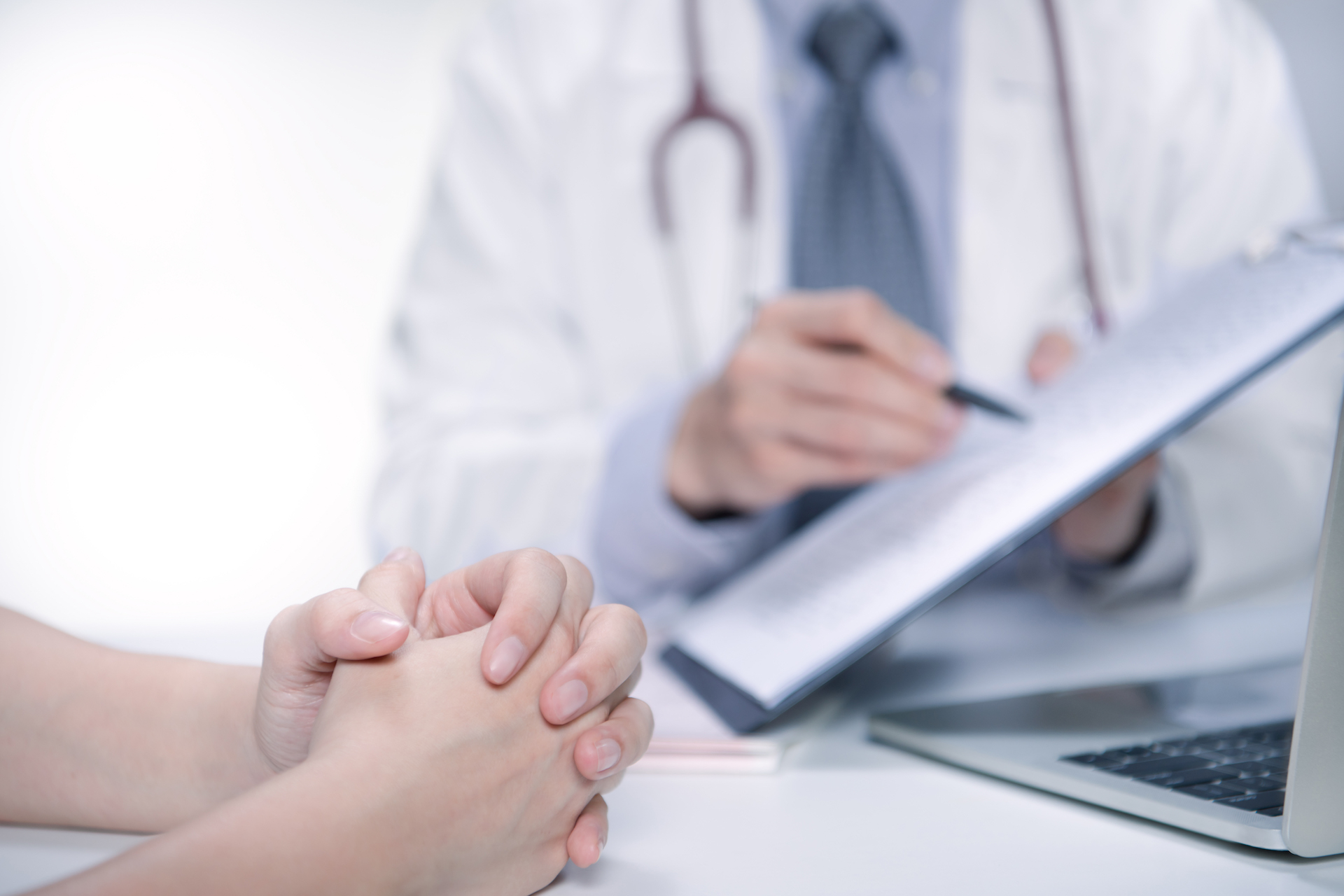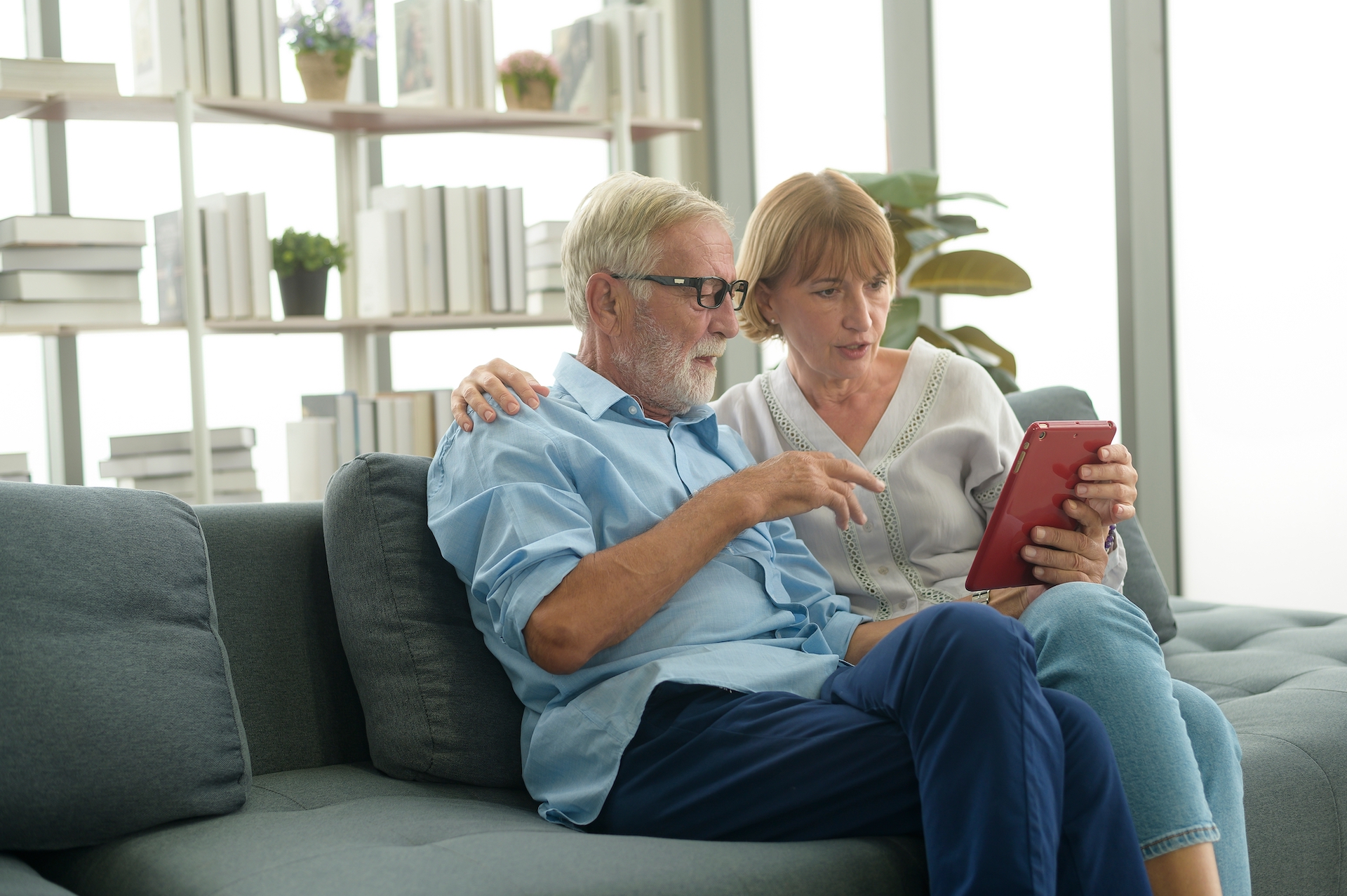 Telehealth appointments
Having a telehealth consultation from the safety and comfort of your home or office is a convenient way to consult with us. It can be held via video or phone call. An initial telehealth consultation will often allow us to understand your problem, arrange other tests or scans which might be required, and provide initial advice.
We take pride in providing a high level of individual care and attention to detail. Part of making the most accurate diagnosis and treatment plan involves careful physical examination. This is best provided in person. For this reason an in person appointment will often be required, especially if surgery is necessary.
For country or interstate patients, we realise that an appointment in person may require lengthy travel. We are well equipped to offer an initial appointment via telehealth. Many review appointments may also be held via video or phone call. This will supplement face to face review at important times in your recovery.
Preparing for surgery
Before your surgery, you will be advised by Melbourne Knee Centre about your preparation requirements.
Pre-surgery checklist
Make preparations around your home including moving furniture and rugs. If your bedroom is upstairs, consider moving to another room during your rehabilitation. If you live alone, make arrangements for someone to help you.

Advise us of all medications you are taking. This includes antibiotics, blood thinning medication and anti-inflammatory medication. 

Stop smoking before your surgery.

Follow the fasting instructions we give you.
The day of your surgery checklist:
Unless otherwise advised, take your normal medication in the morning with a tiny sip of water.

Shower on the morning of your surgery before changing into clean, loose and comfortable clothing with flat shoes.

Remove any jewellery and body piercings. Leave all valuables at home.

Remove your contact lenses and bring your glasses in a case.

Bring any mobility aids, including crutches to hospital.
Post-surgery and review
So you can get back to your normal life as soon as possible after your knee surgery, it is important to follow the advice of your knee surgeon. You will have regular follow up appointments so we can monitor your recovery and overall health. 
Depending on what surgery you have had, you may need additional physiotherapy treatment.
After surgery your wound care is an important part of the healing process. We will advise how to clean and dress your wound and are available for any concerns or questions you have.
The speed at which you recover from your knee surgery will depend on the type of surgery you have had, your age and health status. Your rehabilitation journey will begin after an initial period of resting. The success of your surgery will be improved by following your rehabilitation guidelines.