About Melbourne Knee Centre
Melbourne Knee Centre is a new facility dedicated to excellence in the treatment of conditions affecting the knee, affiliated with Park Clinic Orthopaedics. While our main consulting location is next to the newly renovated St Vincent's Private Hospital in Kew, our surgeons offer appointments and surgery in a range of central and outer suburban locations.
Melbourne Knee Centre delivers exceptional and personal service with an emphasis on integrated care and enhanced recovery, plus access to the latest technology delivered in an ethical and evidence-based way.
We have the skills and resources to deal with any knee problem, at any age. We foster lasting relationships with our patients and referrers based on results, ethical behaviour and trust.
Specialist Knee Surgeons: Our Philosophy
Our team of highly experienced knee surgeons share a common philosophy, in not only the way we look at the knee, but the way we approach treating you as an individual.
More than simply a hinge to replace or repair, the knee is an organ of its own, with muscle, tendon, ligament, nerves and bone coming together to create function. It is a complex joint and our understanding continues to improve over time.
Our focus on problems of the knee and their treatment allows us to stay at the forefront of newer treatments, and the evidence which shapes the way they are used to benefit you, our patient. With the ever increasing amount of information available, we have chosen to focus on one area and aim to do it exceptionally well. 
Our commitment to excellence extends to research and teaching. The recent establishment of the Melbourne Knee Research and Education Foundation, and the ongoing training of overseas surgeons through the Melbourne Knee Fellowship, speaks to our passion for all things knee.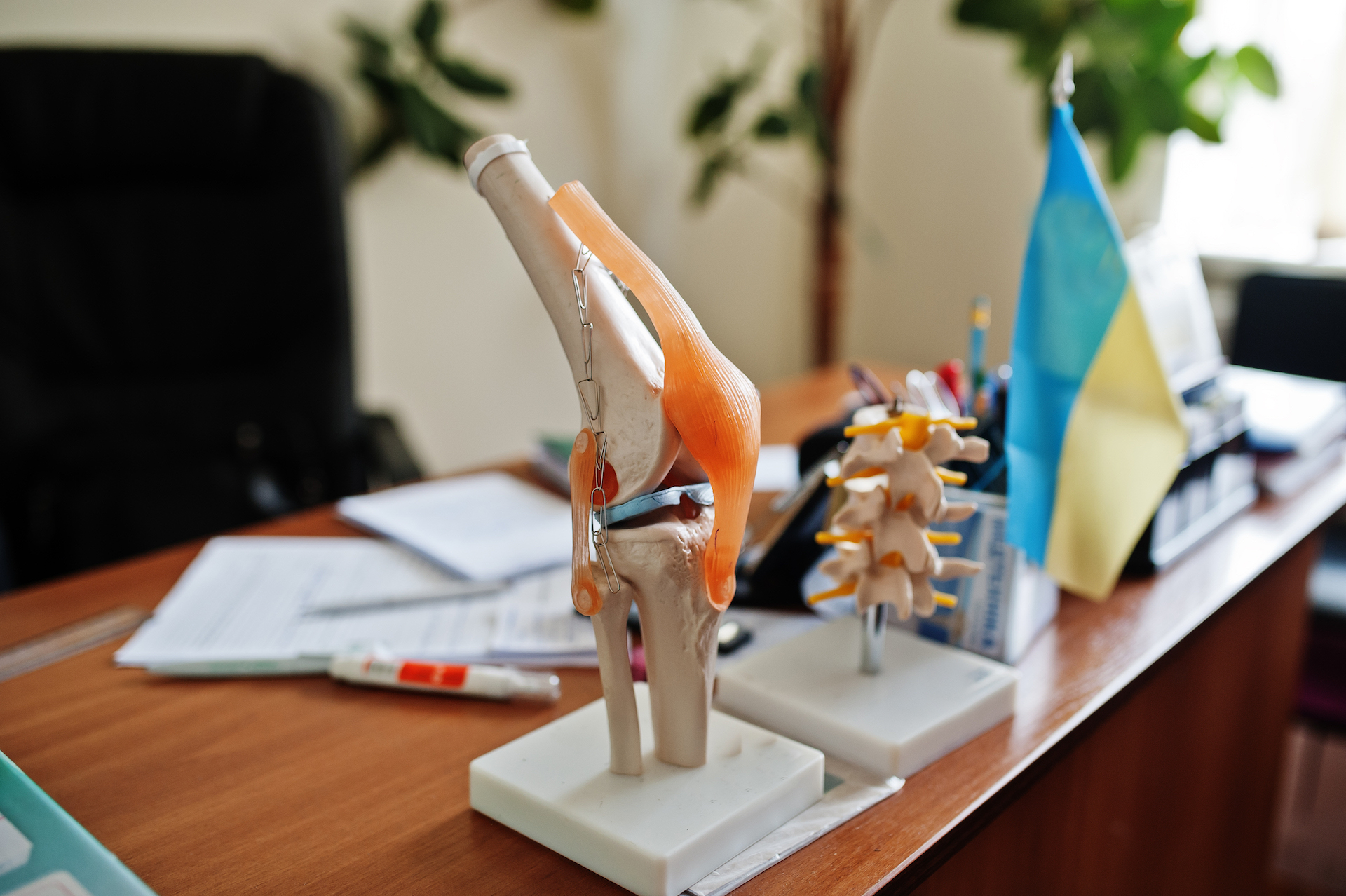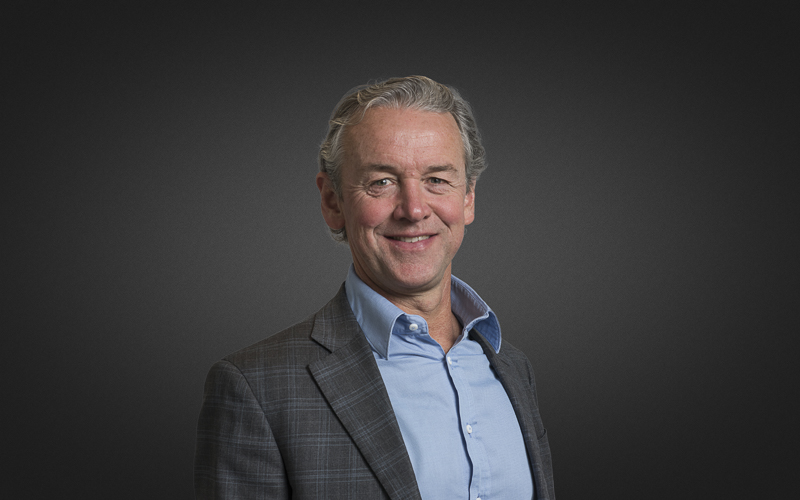 Mr Hayden Morris
Hayden (MMBS, FRACS) trained in medicine at the University of Melbourne and graduated in 1983. During basic surgical training, Hayden spent one year at the University of Melbourne as anatomy and physiology tutor.
Read More
Hayden underwent orthopaedic training in Victoria and was admitted to the Royal Australian College of Surgeons in 1992. He then undertook overseas study in Europe, Britain and the USA, specialising in musculo-skeletal oncology and knee surgery.
Hayden specialises in surgery of the knee. He is an expert in the traditional fields of knee arthroscopy, knee reconstruction and knee replacement surgery. He is also at the forefront of newer techniques, including autologous cartilage implantation and meniscal replacement, and has developed a new minimally invasive knee replacement.
Hayden is a director of the Melbourne Knee Fellowship, responsible for training overseas specialists in the art of knee surgery. He is also a regular presenter at local, national and international forums.
Hayden has been in practice for over 20 years and is a founding member of Park Clinic Orthopaedics. Melbourne Knee Centre is an affiliate sub-group, dedicated to expertise in conditions of the knee. After many years in East Melbourne, Hayden moved his practice to Kew in 2019. 
Key procedures performed:
Knee Arthroscopy

Knee Reconstruction

Total Knee Replacement – partial and full
 Consultant
Richmond Football Club

Geelong Football Club

St Kilda Football Club

Melbourne Storm Rugby League

Melbourne Tigers Basketball

Australian Wallabies Rugby Union

Victorian Institute of Sport (VIS)

Melbourne Victory Soccer Club

Australian Netball Team – Diamonds

Vixens Netball Team

National Alpine & Freestyle Ski Team

Senior Tutor, Centre for Health, Exercise and Sports Medicine (CHESM), University of Melbourne
Memberships
Royal Australasian College of Surgeons (RACS)

Australian Knee Society

International Cartilage Research Society

Australian Orthopaedic Association (AOA)

International Society of Arthroscopy, Knee Surgery and Sports Medicine

International ACL Study Group

SICOT

Asian Pacific Orthopaedic Association

Sports Medicine Australia (SMA)
Mr Nathan White
Mr Nathan White is a highly trained orthopaedic surgeon committed to getting you back to your best, whatever your age or goals. With a focus on surgery of the knee across all ages, Mr White has experience in all areas of knee surgery.
Read More
This includes the fields of knee preservation surgery, cartilage and meniscus transplant, and robotic assisted joint replacement. He has a particular interest in the young athlete.
Mr White began his career as a physiotherapist, before completing a medical degree at Melbourne University, then training as an Orthopaedic surgeon. The experience of working as a physiotherapist remains a great influence on his practice, and he is committed to using a comprehensive, team based approach to achieve the best possible outcome for each patient.
Where surgery is necessary, Mr White applies the latest technology in an ethical, safe, and proven way. Following specialist training in Victoria, Mr White spent an extended period of time overseas, undertaking subspecialist training in all areas of knee surgery. This commenced with a fellowship at Fortius Clinic in London, UK, under Andy Williams. Mr Williams is a highly regarded authority on complex knee ligament and soft tissue surgery, who is intimately involved with elite sports including the English Premier League. A second fellowship in knee surgery and hip arthroplasty was undertaken at the Lyon School of Knee Surgery and Centre Albert Trillat in Lyon, France. This institution is recognised as a centre of orthopaedic innovation, teaching, and research, with an emphasis on complex and revision knee arthroplasty, robotic knee replacement, realignment surgery and patellofemoral disorders. Additional visitations were undertaken to centres in Europe and the USA, with expertise in meniscal transplantation, cartilage surgery, and complex knee surgery.
In 2018 Mr White was selected to represent the Asia Pacific Knee, Arthroscopy, and Sports Medicine Society (APKASS) on a travelling fellowship to the USA, hosted by the American Orthopaedic Society for Sports Medicine (AOSSM). During this time Mr White visited multiple renowned institutions and sporting teams, presenting research lectures and observing surgery. Johns Hopkins, UCLA, and the Hospital for Special Surgery were among the host institutions.
Following this, Mr White completed a fellowship in football medicine at Chelsea Football Club in London, UK. This unique, intensive opportunity allowed Nathan to embed with the team's medical staff during the Premier League season and learn the club's approach to injury management firsthand.
Mr White has co-authored book chapters with topics including the management of knee injuries in elite soccer and return to play after knee injury. He has published multiple papers in peer reviewed journals including on robotic assisted arthroplasty. He currently reviews submitted papers for the American Journal of Sports Medicine and has previously taught at both the University of Melbourne, and the Royal Australasian College of Surgeons. He is a supervisor of the Melbourne Knee Fellowship, training visiting overseas surgeons in knee surgery.
Mr White is a member of several associations including the Australian Knee Society, European Society of Sports Traumatology, Knee Surgery & Arthroscopy (ESSKA), the American Orthopaedic Society for Sports Medicine (AOSSM) and the International Society of Arthroscopy, Knee Surgery and Orthopaedic Sports Medicine (ISAKOS).
Mr White is a member of Park Clinic Orthopaedics and primarily consults at the Melbourne Knee Centre in Kew. He also consults at in Werribee, Cabrini Malvern, North Melbourne, and Melbourne University Sports. He has a public hospital appointment at Box Hill Hospital. 
Key procedures performed:
Total Knee Replacement (including robotic, partial and full, revision)

ACL Reconstruction (including revision)

Knee preservation surgery (osteotomy, meniscal and cartilage transplant)

Treatment of paediatric and adolescent knee injuries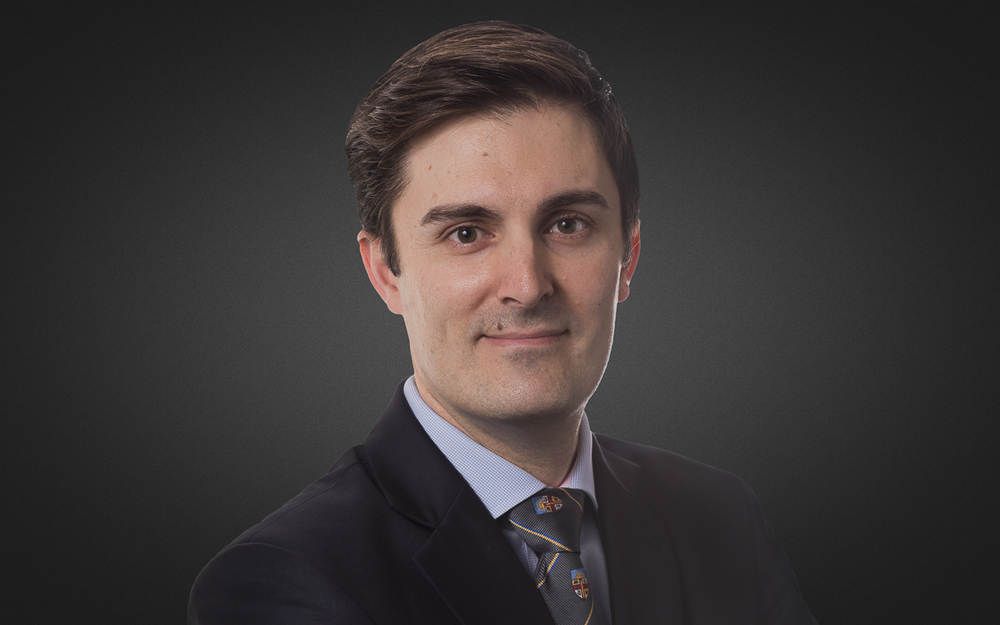 Surgical Fellows
For some of your post-operative reviews you may be seen by one of our surgical fellows. These are fully trained and qualified surgeons electing to further their knowledge and expertise in knee surgery under the guidance of Mr Morris and Mr White at Melbourne Knee Centre.